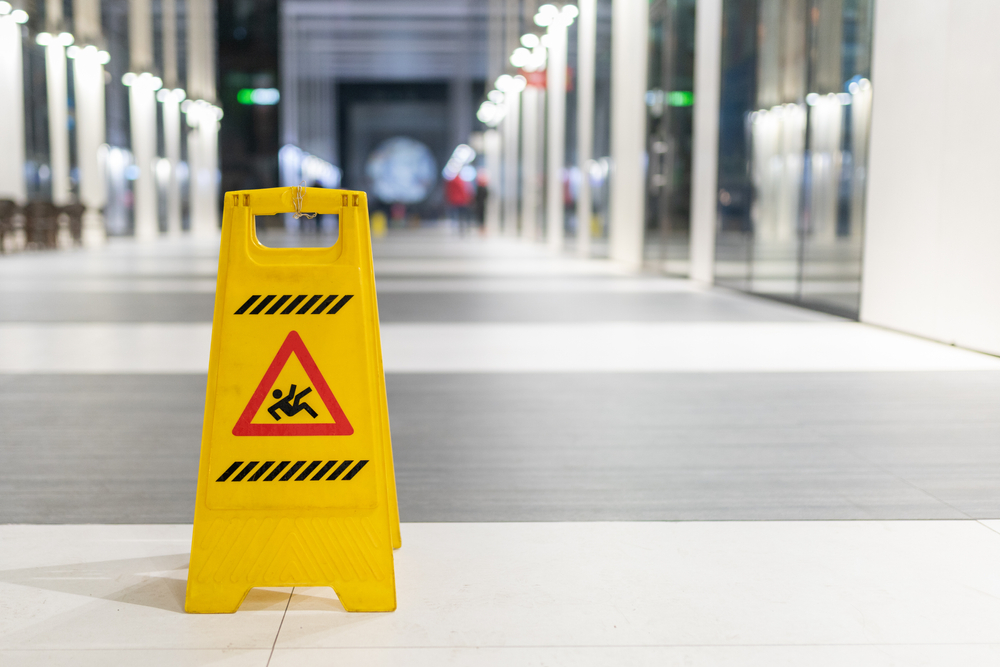 Commercial floors & their care
Commercial floor: An integral part of any enterprise or space that hosts numerous employees or visitors every day. As you can see, the requirements of both their construction and their maintenance and cleaning are higher than those of the basic domestic floors. So what are all those features that make their surfaces different? What are the appropriate professional cleaning products for their proper maintenance? Discover more in the text we have prepared for you.
Commercial floors & their requirements
It is important for commercial floors to meet high quality, functionality, cleanliness and safety requirements. Therefore, they can perfectly meet the needs of an enterprise and its people. They must also be cleaned and maintained easily, without being slippery.
Commercial floors & their cleaning
Commercial floor cleaning using the appropriate products contributes not only to their proper maintenance but also to the prevention of employee accidents.
Ω100 FLOOR CLEANER For commercial floors with high demands
Ω100 FLOOR CLEANER of Impex dries quickly and is non-slippery and non-streaky. It also gives a satin shine without layers. It is ideal for commercial floors of PVC, linoleum, rubber, granite, marble, concrete, and cementitious surfaces.
Ω210 and Ω215 ALL PURPOSE CLEANER: For sensitive floors
Ω210 and Ω215 ALL PURPOSE CLEANER are neutral all purpose-cleaners for the maintenance of sensitive water-resistant commercial floors. They are skin-friendly and gentle with surfaces, ideal for wooden and synthetic commercial floors. They clean easily and effectively, dry quickly without leaving streaks.
Ω120 WOOD CLEANER: For wood – and other things
Ω120 WOOD CLEANER is Impex's new cleaning power which dries quickly without leaving streaks and protects the surfaces leaving a pleasant scent. It is an ideal choice for varnished parquet, laminate, ceramic and stone floors.
Ω130 FLOOR STRIPPER: For floor cleaning & parquet flooring removal
Impex's Ω130 is an excellent choice of floor cleaner, appropriate for parquet flooring removal. It is nearly odorless and extremely efficient, even without using cleaning machines. It is ideal for alkali-resistant commercial floors. However, it is not suitable for linoleum floors.
S2 and S3 all-purpose and floor cleaners
Impex's proposals for commercial floor cleaning do not stop here. S2 and S3 mild and neutral cleaners are ideal for the care of water-resistant floors and surfaces, such as stone, tiles, doors, frames, furniture, and synthetic and glass surfaces.
Discover Impex's new range of solutions for commercial floors
Are you looking for the ideal solutions for commercial floor cleaning? Impex, the leading Greek industry of integrated professional cleaning systems, produces and offers products that meet every need of your professional space. Discover its new product line on www.impex-kouloubis.gr or call (+30) 2104175813 & one of our representatives will be happy to assist you and recommend the appropriate solutions for you.
Did you find our new article "Commercial floors & their care" interesting?
Read more articles about professional cleaning systems on our blog.